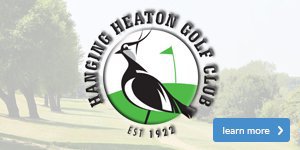 Hanging Heaton Golf Club
Hanging Heaton Golf Club is considered one of the friendliest clubs in the area. We have sections that cater for all golfing abilities, excellent practice facilities and an active social membership and range of events.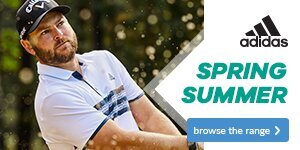 The golfer's new clothes
I think it's fair to say we all want to sink our teeth into the upcoming golf season more than ever before. So, why not treat yourself before it starts?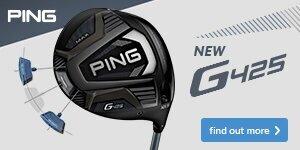 Then & now!
Take a trip down memory lane. Do you recognise this old beauty? We once thought it was a world-beater, but drivers have come a long way since then…