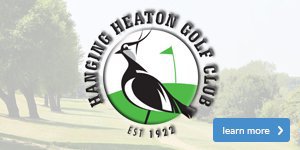 Hanging Heaton Golf Club
Hanging Heaton Golf Club is considered one of the friendliest clubs in the area. We have sections that cater for all golfing abilities, excellent practice facilities and an active social membership and range of events.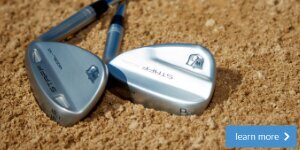 Water on your wedges
Picture the scene: It's pouring with rain, you're out on the course, wedge in hand, staring at the pin. Hopefully, you're dressed for the occasion; wrapped up in your waterproofs and warm layers. But your poor old wedge won't be.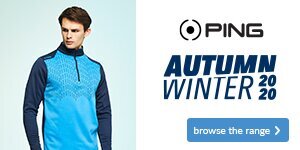 Cold-weather clothing
We can't control the weather, but we can protect ourselves from it. Unfortunately, it is starting to get colder outside but that doesn't mean golf has to be put on hold, though, does it? With the right clothes, we can still enjoy the game we love.